Asbestos Removal

Ayrshire
Asbestos Removal Ayrshire
Our asbestos removal services are the best in North Ayrshire, South Ayrshire, East Ayrshire and across Scotland, provided by fully accredited, safe, and cost-effective asbestos removal professionals. We cover all the major cities in Ayrshire including Largs, Irvine, Kilmarnock, Prestwick, Girvan, Cumnock and Maybole. Our asbestos removal operatives and supervisors are fully trained, experienced, and accredited to assist with asbestos removal for projects large and small for clients of all sizes and types. 
We offer complete asbestos removal services for our customers, by providing advice with asbestos surveying, asbestos sampling, and carrying out asbestos removal work.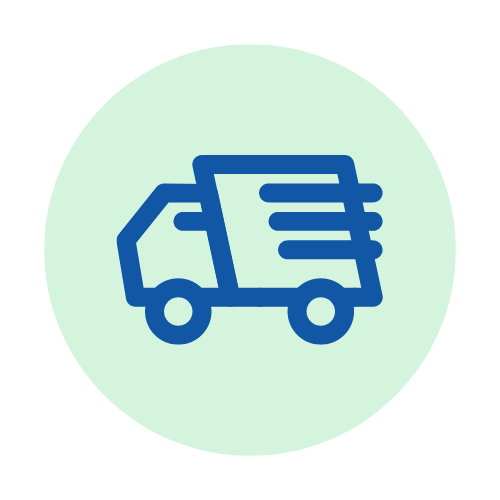 QUICK
We have a skilled team of asbestos removal professionals who are prepared to handle your asbestos removal needs in Ayrshire promptly.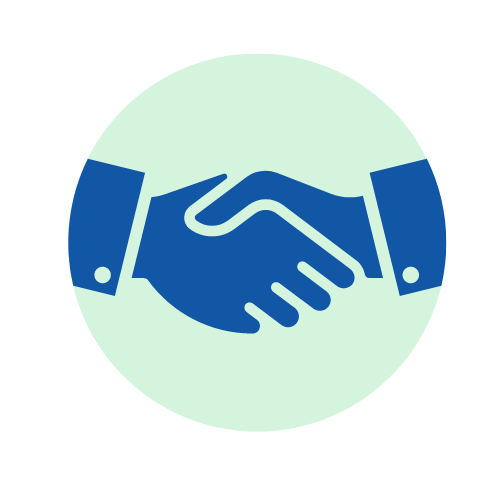 TRANSPARENT
You don't need to worry about any unexpected expenses. The amount we tell you upfront is the exact amount you'll be charged.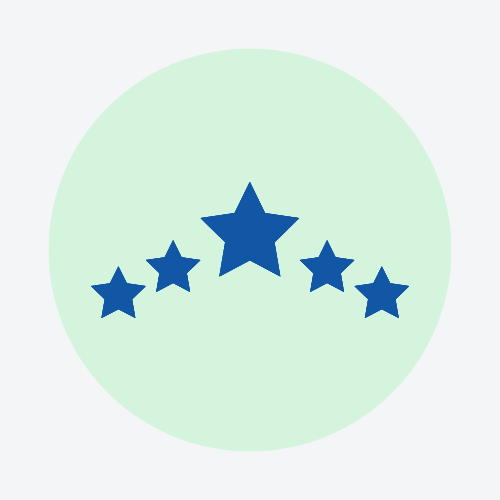 5 STARS
Take a look at the reviews and feedback from our customers in Ayrshire regarding the asbestos removal services we provide.
Asbestos Removals in Ayrshire: Keeping You Safe and Secure
At our asbestos removal company, we are dedicated to providing bespoke asbestos removals in Ayrshire to the highest possible standard. Our highly-trained and experienced specialists can safely remove any asbestos from your home or business. Rest assured, we're fully equipped with every essential tool and follow stringent protocols to safeguard your premises throughout the asbestos removal phase.
As a professional asbestos removal company in Ayrshire, we can provide tailored solutions for each client. Whether you are concerned about your commercial or domestic spaces, we are committed to helping you create a safe environment for people to live and work in. Our team of specialists is trained in both asbestos removal and customer service, ensuring you receive the best possible service. We know how tough times like these can be. So, we promise to always be kind and careful with you.
Where can you find Asbestos?
Vinyl floor tiles and adhesives
Ceiling tiles and textured paints
Cement roofing and siding
Electrical wiring insulation
Gaskets and packing material
HVAC duct insulation and tape
contact ASBESTOS REMOVAL SPECIALISTS ayrshire